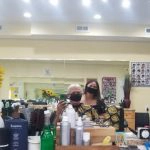 Enjoy the
highest quality of men's grooming
We are here to help you upgrade your look
Short, long, regular, business, military, or student hair styles, women haircut and blow dry.  We can take care of them all and always try to make our customers looked best.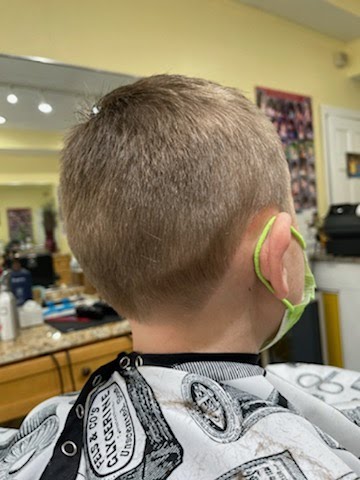 See What We Are All About
Ben's Old Town Barber provides kid haircut, man haircut, beard trim, beard shave, women haircut and blow dry.  We also provide head, scalp massage and man hair coloring.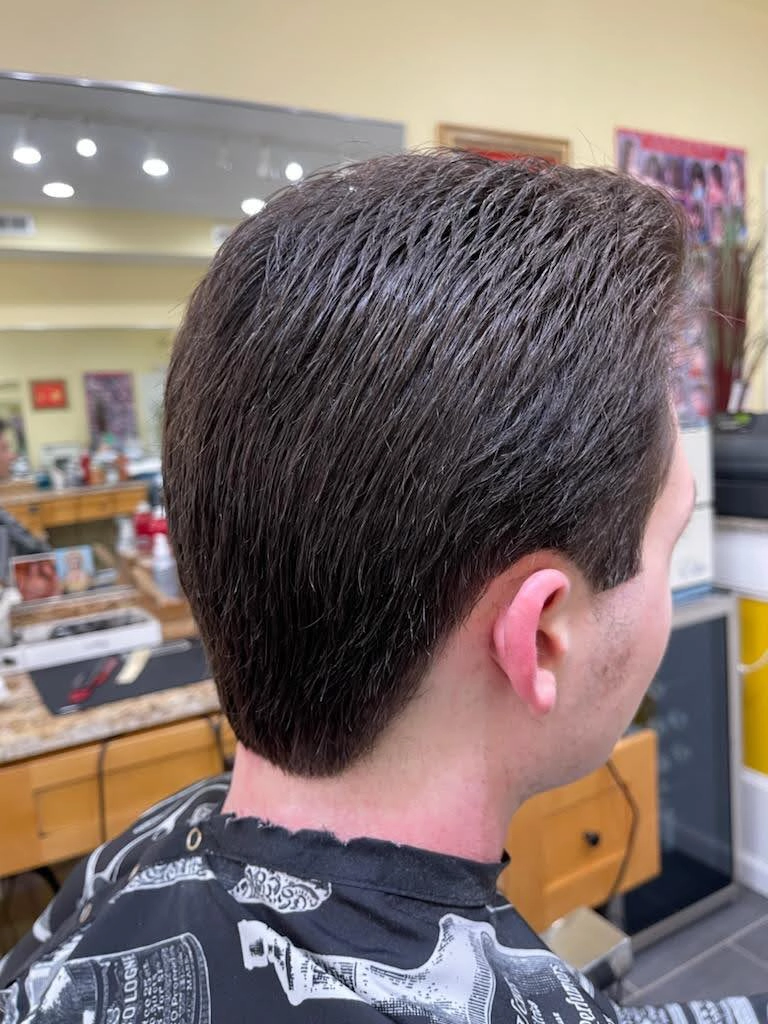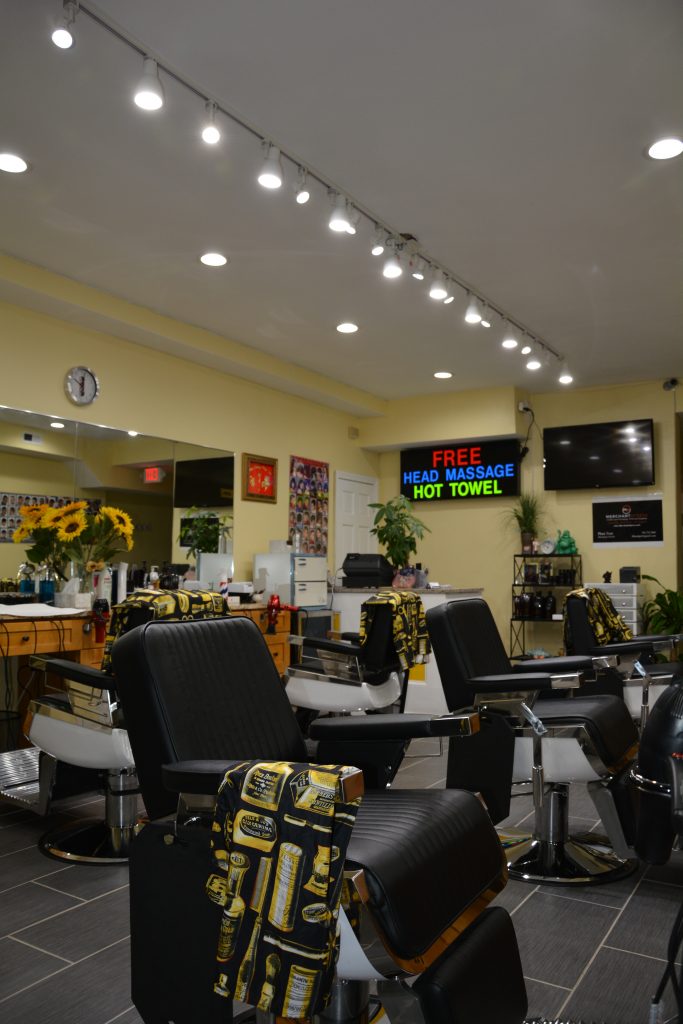 our story and how we established the place
Providing haircut based on customer's requests or helping customers with their hair styles is one of our specialties besides head, scalp massage, and hair coloring for men.  We also love to create a relaxing environment for our customers to enjoy while having their haircut with us.